Meet Our Dentists
Dr. W. E. Hackman, B.Sc., D.D.S.
As a lifetime resident of Edmonton and a homeowner in Riverbend the last 32 years, I am certain you will enjoy living in our warm community as much as I do. In introducing myself to you and your family, I would like to mention that I am a graduate of the University of Alberta. I have practiced in Riverbend for 32 years and have been an Associate Clinical Instructor in Prosthetics at the Faculty of Dentistry for 7 years.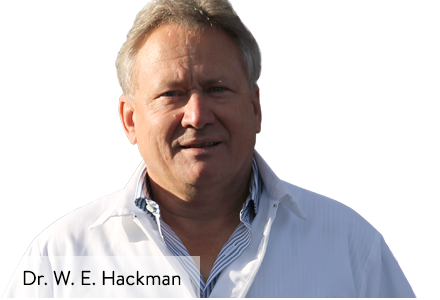 I would like to take this opportunity to invite you and each member of your family to visit our office to meet our staff and to receive a complimentary travel mug and tooth brush! I look forward to meeting you and hopefully I will be able to serve your dental needs in the future.
---
Dr. Marcus Hackman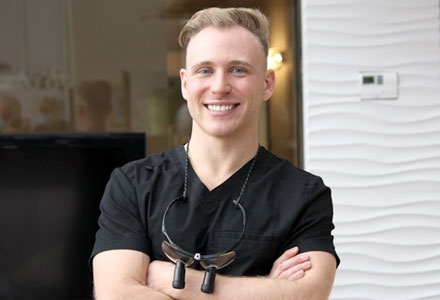 I have also lived in Edmonton for most of my life. I completed my Bachelor of Science at the University of Alberta before completing dentistry in Vancouver at the University of British Columbia.
Giving back to the community is the aspect of dentistry I enjoy the most, having performed volunteer dentistry in Jamaica and several clinics in downtown Vancouver. Now that I have returned to Edmonton, I am looking forward to providing dentistry to people who don't have access to the care they need.
Outside of dentistry, I love hockey, snowboarding, backcountry camping, hiking and really anything that keeps me active and allows me to enjoy our beautiful city and province.
I look forward to assisting you with your dental needs in any way I can!